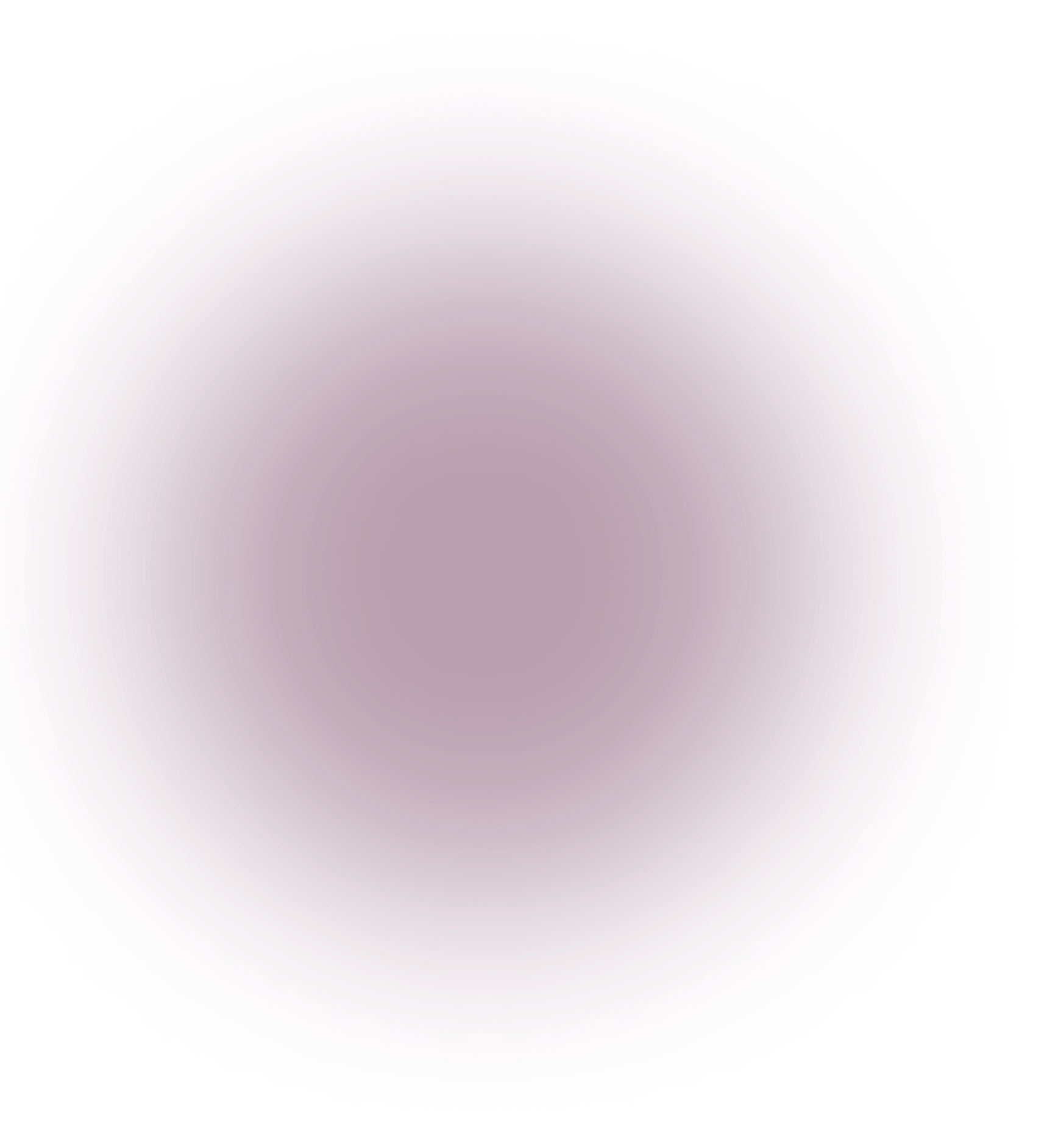 Case Study:
SolarFlow
After SolarFlow took on a new client, company President Bennett Coughlan found them struggling to pay their employees on time. Discover how Raistone helped SolarFlow pay their team faster, thus allowing them to grow and retain more of their staff.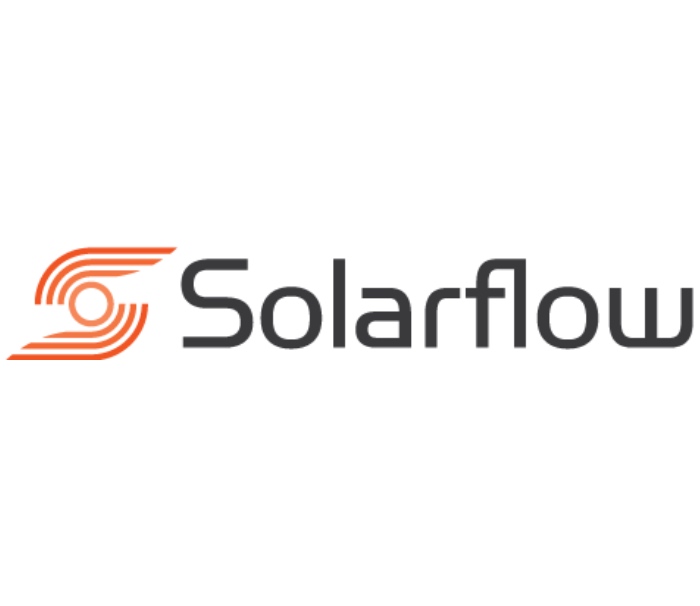 How Raistone helped SolarFlow pay their employees faster
Shortly after taking on a new client, SolarFlow found that their sales team was having to wait too long to get paid.
"I had to shell out a lot of money for payroll every two weeks, and I just didn't have that at the time," said President of SolarFlow, Bennett Coughlan.
Not all clients are able to pay in a timely manner, and may require up to three months to pay their invoice. Through working with Raistone, SolarFlow enabled their sales representatives to get paid faster, which is key to being able to grow your company.
There are often long lead times in order to get paid. But by working with Raistone, access to working capital has allowed SolarFlow to reinvest and grow much faster than if they were waiting on clients to fill their invoices.
SolarFlow has not only been able to retain their employees, but also hire more people and grow faster than they would be able to without Raistone.
"The whole process was so easy and smooth for my client and me. Now all I have to do is send an email every two weeks, and then my client approves it and pays their bill by the due date, and I don't have to think about any of that anymore," said Coughlan.
Key benefits to working with Raistone:
A world-leading fintech: Raistone is owned by a full-service broker dealer, a $30 billion family office, a $900 billion wealth manager, and an international bank.
Non-debt working capital: Our solution is not debt to SolarFlow. It simply accelerates payment on an asset, which coexists and complements other early pay or lending facilities.
Improve opportunities for sales: Easily meet all orders on hand as you will have the cash on hand for sizable inventory purchases, new equipment or new hires.
Access to our innovative financing platform: invoiceXcel (iX) is Raistone's proprietary cloud-based receivables & supply chain finance platform. Companies can embed iX within the platforms they already use, offering their clients receivables finance and allowing users to be paid in advance of an invoice due date.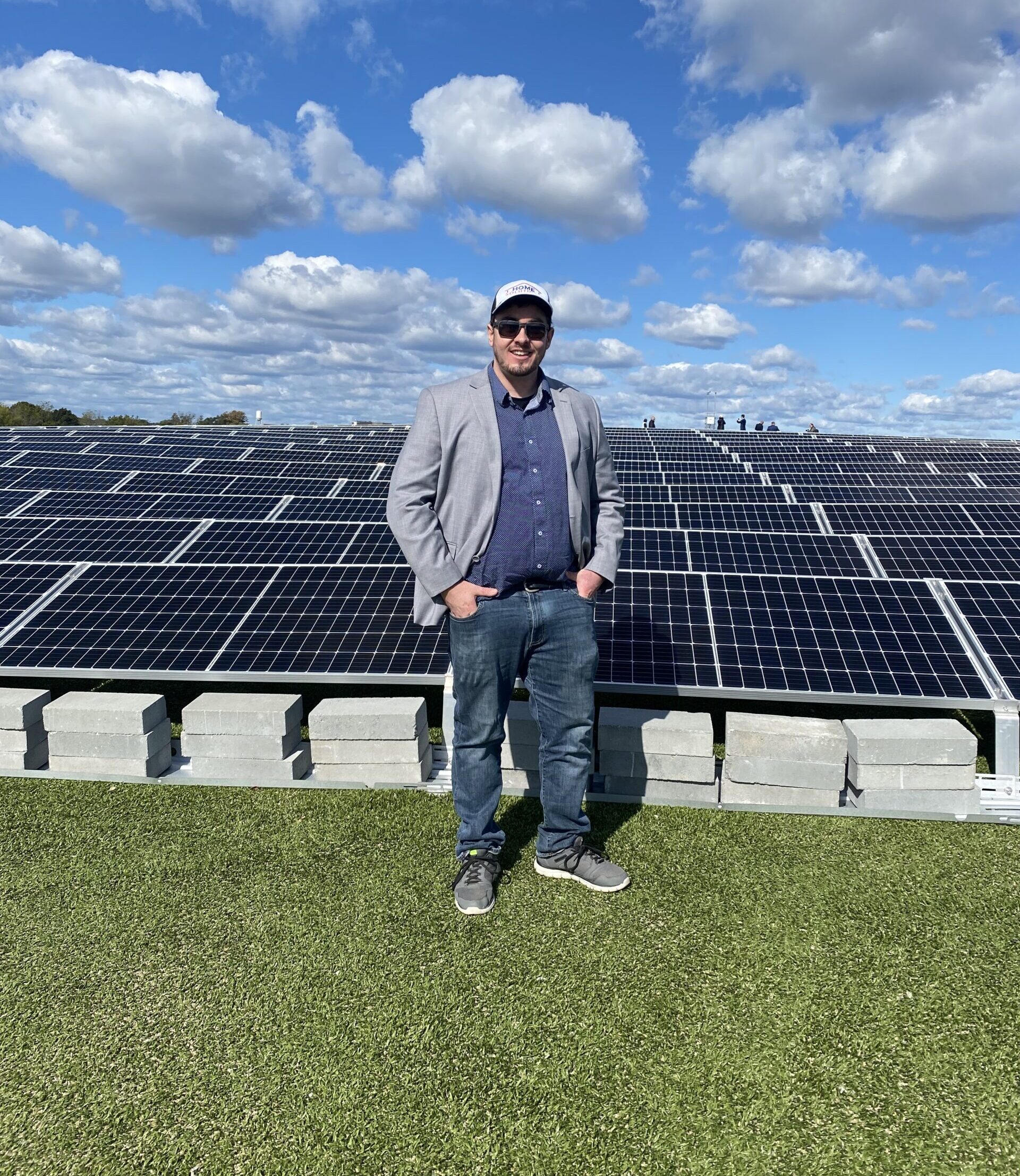 "By utilizing Raistone, our company has been able to grow faster, hire more people, and retain more employees based on being able to pay them in a very timely manner."
Want to enjoy more great content?
Sign up for our newsletter to get the latest from Raistone.