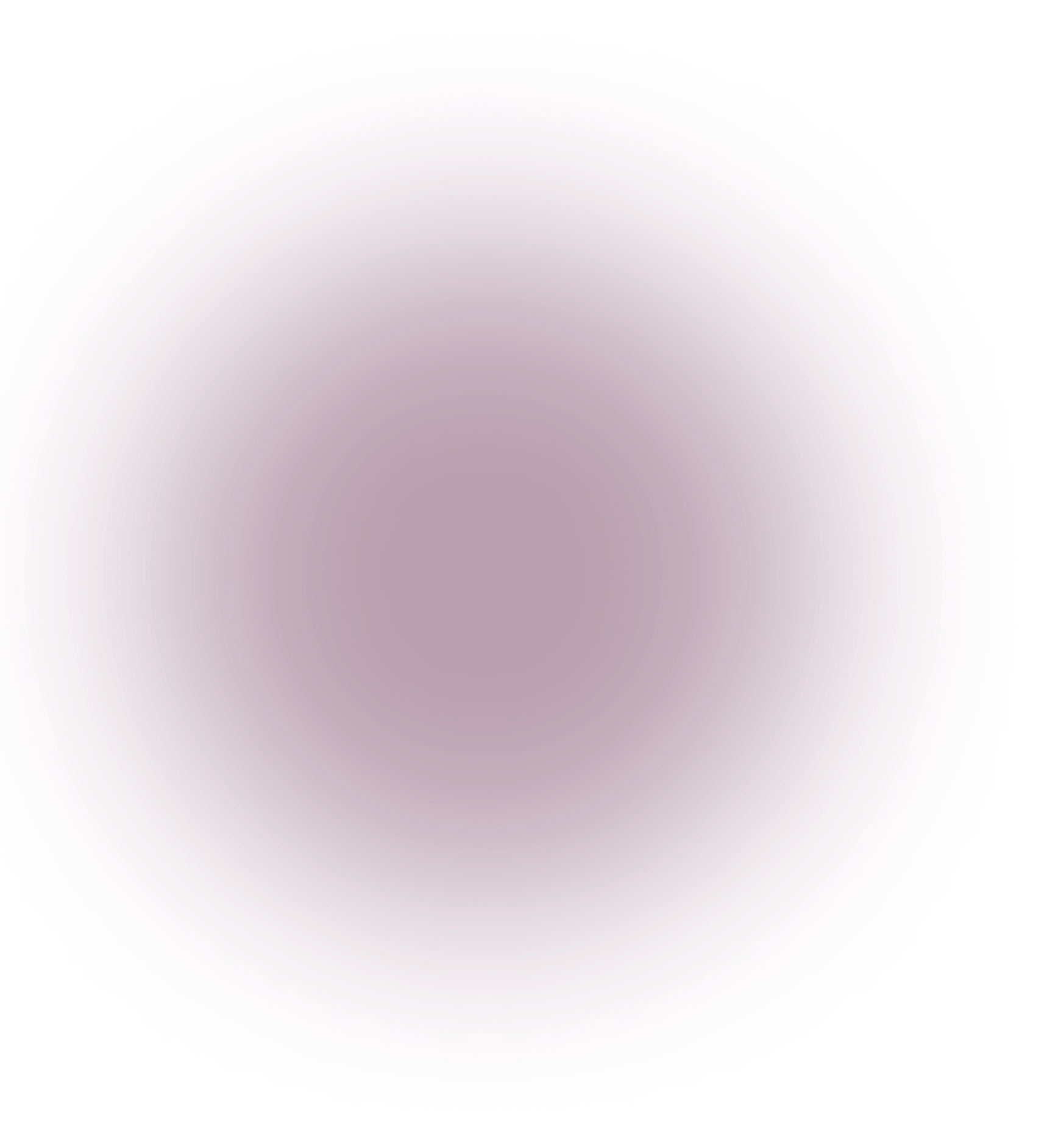 Case Study:
Line Works Construction
Line Works Construction wanted to take the step from regional to national player in the quickly evolving telecoms sector.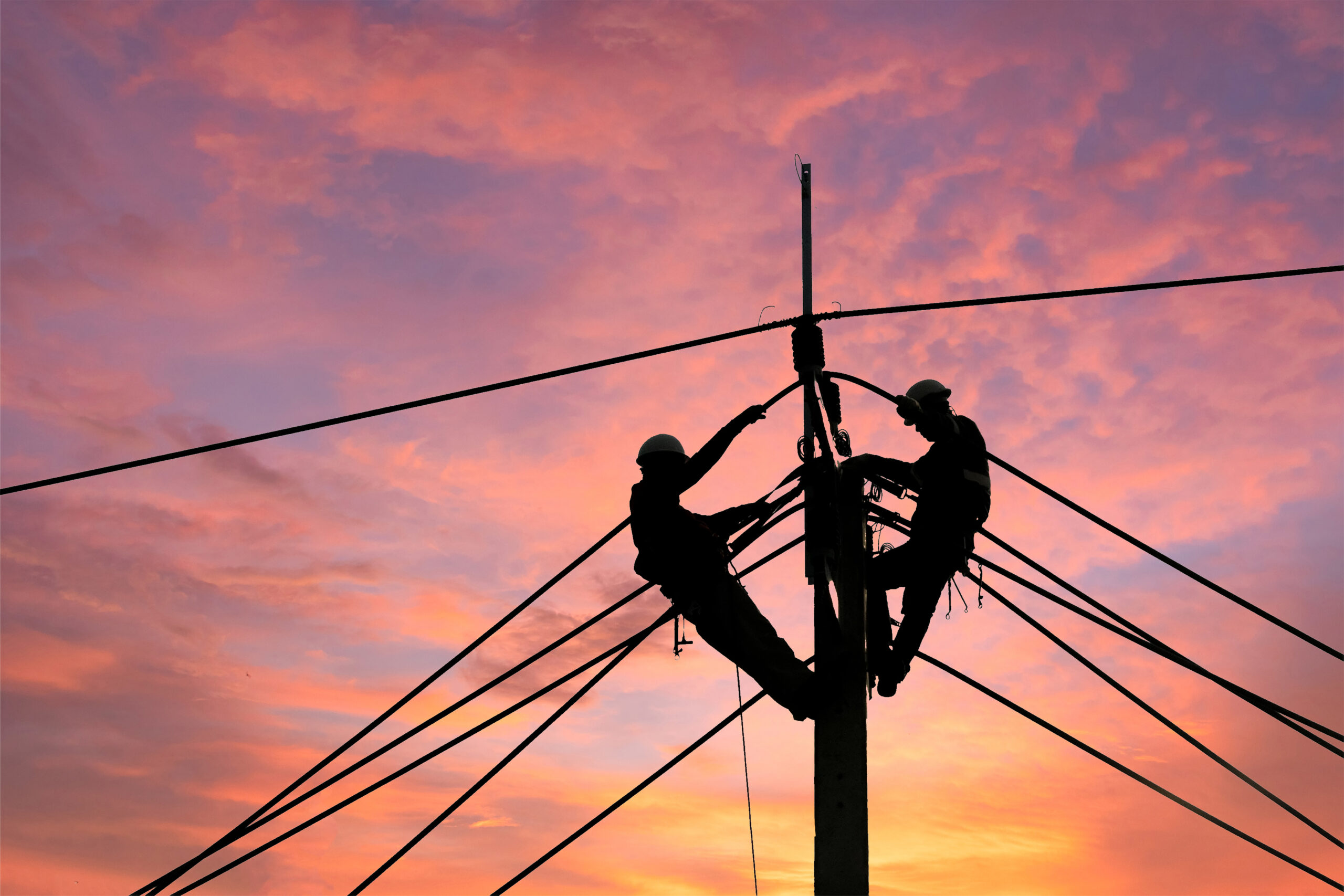 It had a sound plan, based on solid fundamentals that the Raistone industry specialists understood, and needed cash to secure some "low hanging fruit."
An initial Accounts Receivable Financing facility of $2 million was put in place. But the company and Raistone knew that, if all went to plan, that amount would have to be ramped up quickly.
Line Works Construction's anticipated tie-up with telecoms company Frontier duly materialized and Raistone was there to efficiently scale with the business. Line Works moved into new territories where it had never been before while simultaneously buying up the prize assets of a competitor which had collapsed.
The plan not only worked — it has been in overdrive. The fast strategic moves it made have been rewarded with a 30% uplift in annual revenue and the accolade from Frontier of non-vendor of the quarter on three consecutive occasions.
All of it achieved with an Accounts Receivable program with Raistone, which expanded from $2 million to $20 million in 18 months.
Key benefits of working with Raistone
Robust solutions including Virtual Cards (vCards), Supply Chain Finance, Accounts Receivable Finance, and Flex Pay.
Non-debt working capital: Our solution is not debt to Line Works Construction. It simply accelerates payment on an asset, which coexists and complements other early pay or lending facilities.
Strong partnerships with world-leading institutions including Mastercard, SAP, and Oracle.
A world-leading fintech: Raistone is owned by a full-service broker dealer, a $30 billion family office, a $900 billion wealth manager, and an international bank.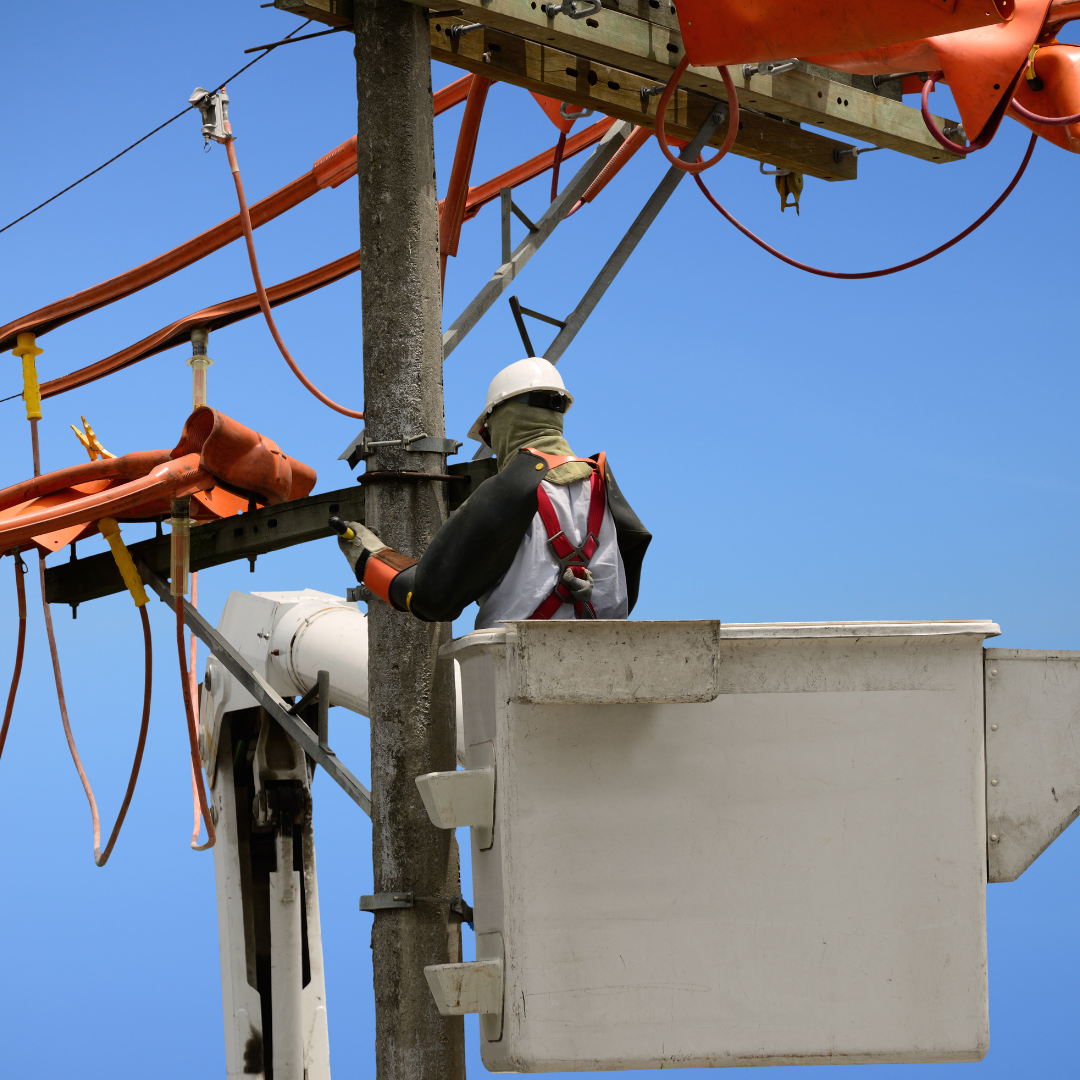 "With Accounts Receivable Finance from Raistone, we expanded our financing from $2 million to $20 million in 18 months."
Want to enjoy more content?
Sign up for our newsletter to get the latest from Raistone.