August 2022 marks the fifth anniversary of the founding of Raistone. It has been an incredible journey thus far, starting out as an embedded finance solution with a small team of eager and talented people, to what is now a team of 80-plus personnel working across the U.S., including offices in New York City, New Orleans, and Salt Lake City.
As someone who has been at Raistone since the beginning, I wanted to write something to commemorate this milestone, both reflecting on how far we have come, and discussing some of the exciting developments we have coming in the future. In the years to come, Raistone will continue to scale and grow at a tremendous pace on our mission to equalize access to business financing.
The truth is, it all starts with people. I have always had the philosophy of hiring people who are more knowledgeable than me in their respective areas of expertise, and I have been blessed to have been surrounded by many talented colleagues who helped launch Raistone and remain here to this day.
Chief Operating Officer Wayne Domnitz, formerly of JPMorganChase and Citibank; Chief Risk Officer Avi Nainani, who previously worked at Hitachi and CIT; Chief Financial Officer Michael Bruynesteyn, former Treasurer of Turner Construction; and General Counsel/Chief Compliance Officer Matt McAlpine, with past roles at Deutsche Bank and Citibank, have been the cornerstones of Raistone since its first few months. It has been an honor watching them shepherd this company over the last five years.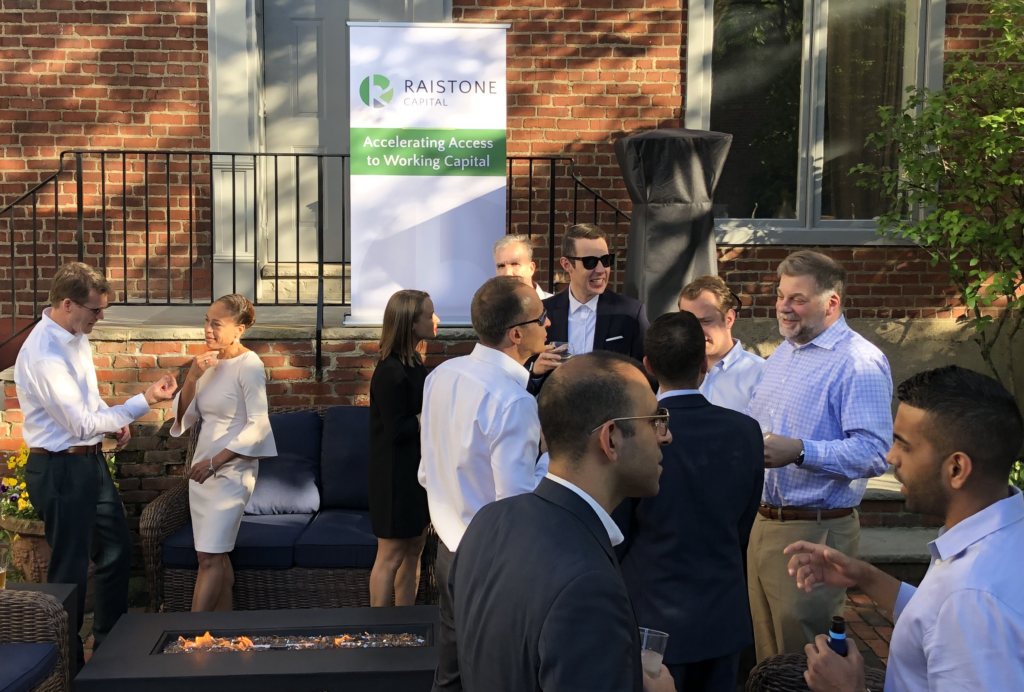 Why the name Raistone? As we began our plan to spin out of our original incubator, Seaport Global, we wanted a name that conveyed both financial success, but also credibility, strength and trust. The rai stone is one of the earliest forms of money, created by the native people of the Yap islands in Micronesia. The value of the rai was dependent on its size, its origins and its provenance — the more difficult it was to acquire a stone, the higher its value. Used as a local currency for centuries, rai stones allowed for contracts, economic transactions, and trade.
To a modern observer, this massive and unwieldy currency might seem impractical. But at Raistone, we are focused on providing financial solutions for businesses of all sizes. To us, the rai embodies our strength, dependability and consistency for those clients.
About our clients: The market we serve spans virtually all segments and sizes across the global economy.
Today, Raistone is backed by equity investments from a $30 billion family office, a $900 billion wealth manager, an international bank, and a FINRA-registered broker-dealer. Through them, our platform partners and our connected marketplace of investors, the first five years proved to be a resounding success, setting us up for our next stage.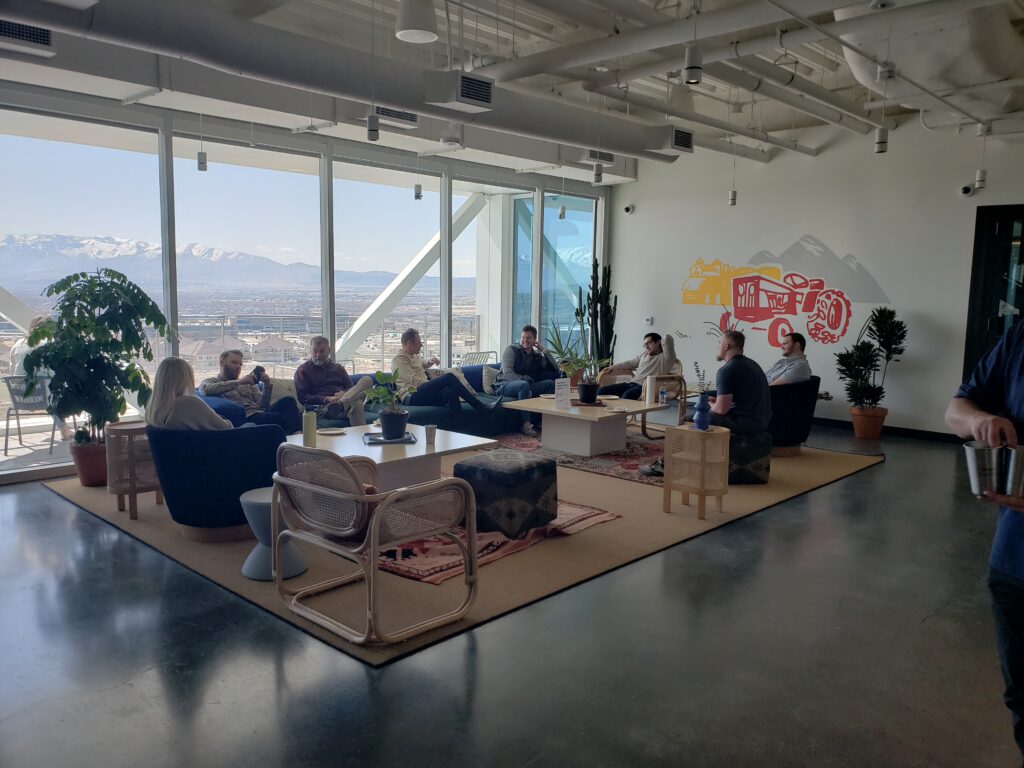 While there are a lot of technical terms to describe what Raistone provides to businesses, our core product is quite simple: growth. With Raistone, companies are able to grow and scale at levels not before possible, thanks to new and previously untapped streams of cash that were trapped within their balance sheets. Our non-debt solutions empower companies to hire new employees, buy more inventory, take on new clients, expand to new markets, make acquisitions, and anything else you can imagine.
You can think of it as Growth as a Service.
Our next phase in providing this service to businesses is focused on scalability. Even early on, we at Raistone recognized that most of the companies that use ERPs and platforms to file invoices are relatively small operations that serve as the lifeblood of the economy. Micro business-to-business funding is too small for institutions such as banks to bother with. But Raistone has the technology to maximize efficiency and automation and streamline the processes for payments reconciliation, credit scoring, placement, and much more. Serving the needs of those millions of smaller businesses, many of which are only looking for $50,000 to $100,000 in funding, is where we see our solutions being of greatest benefit.
A key part of this initiative is the RaiScore™, a comprehensive rating based on real-time data of trade finance deals. The RaiScore™ enables our network of investors to intelligently evaluate individual trade assets. With it, investors are able to make better, smarter and faster decisions with their money, all while helping to fund smaller businesses that are underserved by more traditional lending.
I am proud to say that over the last five years, Raistone has doubled and tripled its revenue every year since its inception. Our go-forward forecast is to continue on that trajectory as we scale and serve more clients.
But even more than the success of Raistone, I am especially proud of the team we have built, and the good we do for businesses. Our services support the basic needs of companies and their people, allowing them to not only survive turbulent times and uncertain markets, but also to grow and thrive.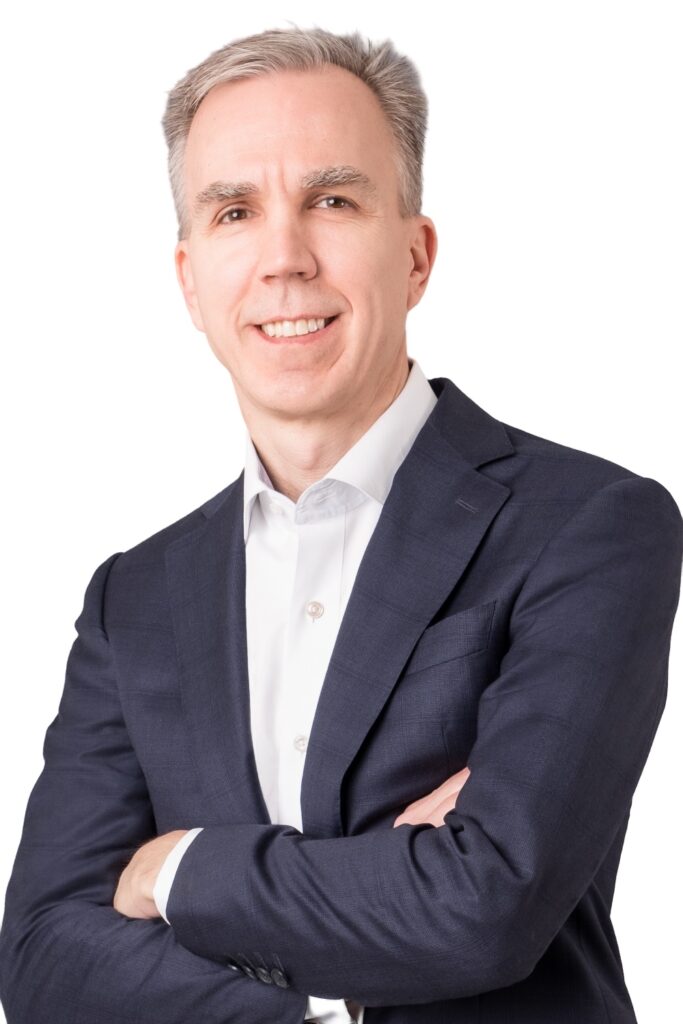 About the author:
Dave Skirzenski serves as Chief Executive Officer at Raistone. He is responsible for managing all facets of the business, including strategy, operations, product innovation, and the firm's go-to-market platforms. He is focused on helping companies achieve their vision and orienting them towards action. He has more than 20 years of experience building and operating fintechs around the world. His deep knowledge of both technology and finance is a competitive advantage for leading Raistone. From IBM to Ariba, he has managed core development teams that both launched and innovated software platforms. He moved solidly into the financial technology space beginning at Morgan Stanley and then Citibank, the latter as North American Head of Supplier Finance.
Related Topics