Leveraging the power of Mastercard's network, the Raistone partnership extends secure payment innovation and streamlines financial approval processes. The "Best Fintech Partnership" Finovate Award recognizes companies that work together to build something new and groundbreaking, and the Raistone alliance with Mastercard was among five finalists chosen this year.
Celebrating the fintech industry's best and brightest, the Finovate Awards recognize companies that drive fintech innovation, crowning winners in 23 different categories.
The recognition of Raistone comes on the heels of being named one of ABF Journal's "Most Innovative Companies" for the second year in a row. In 2022, Raistone has also been honored with the SAP Pinnacle Award, and was selected as a top supply chain finance provider in the Global Trade Review Leaders in Trade awards.
Raistone and Mastercard announced their partnership earlier this year, using virtual cards to promote diversity and inclusion by extending convening financial tools to the companies that need them most. WMBEs are able to join Raistone's supplier financing program with no enrollment fees through the end of 2022.
Raistone's virtual card program is deployed directly to SMBs as well as integrated into customer-facing software provided by Raistone's large enterprise partners. A key advantage to SMBs is rapid sign-up through their existing platforms, enabling businesses to drastically reduce their operational burden and get paid in a matter of days.
More awards and recognitions for Raistone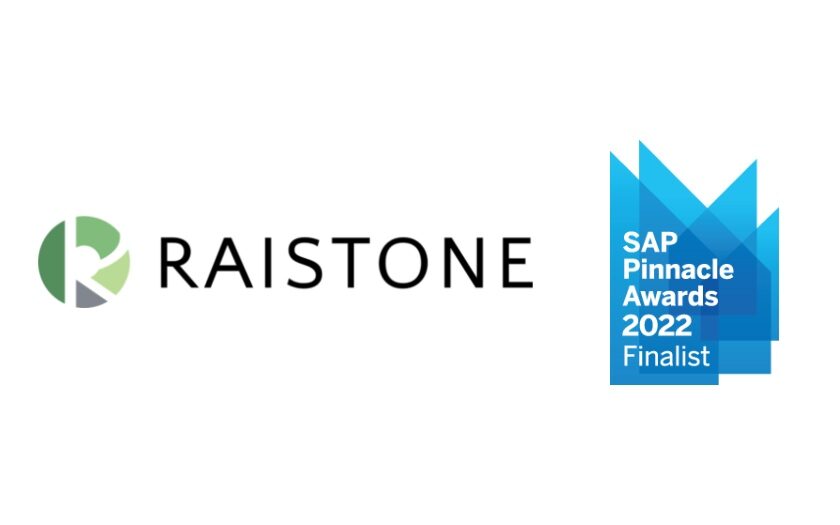 Raistone Honored as SAP Pinnacle Awards 2022 Finalist 
The SAP Pinnacle Awards showcase top-performing partners who have excelled in helping customers become best-run businesses. The distinction places Raistone among just 30 companies selected from more than 20,000 accredited partners in the broader SAP ecosystem.
Read Now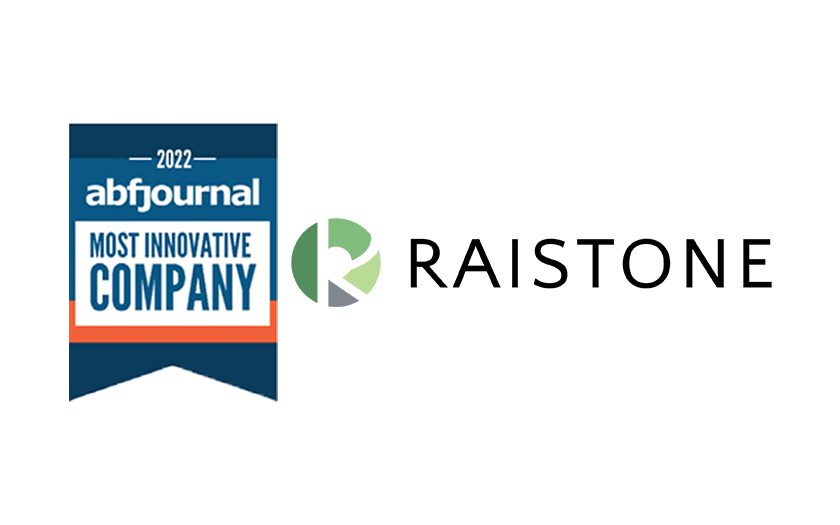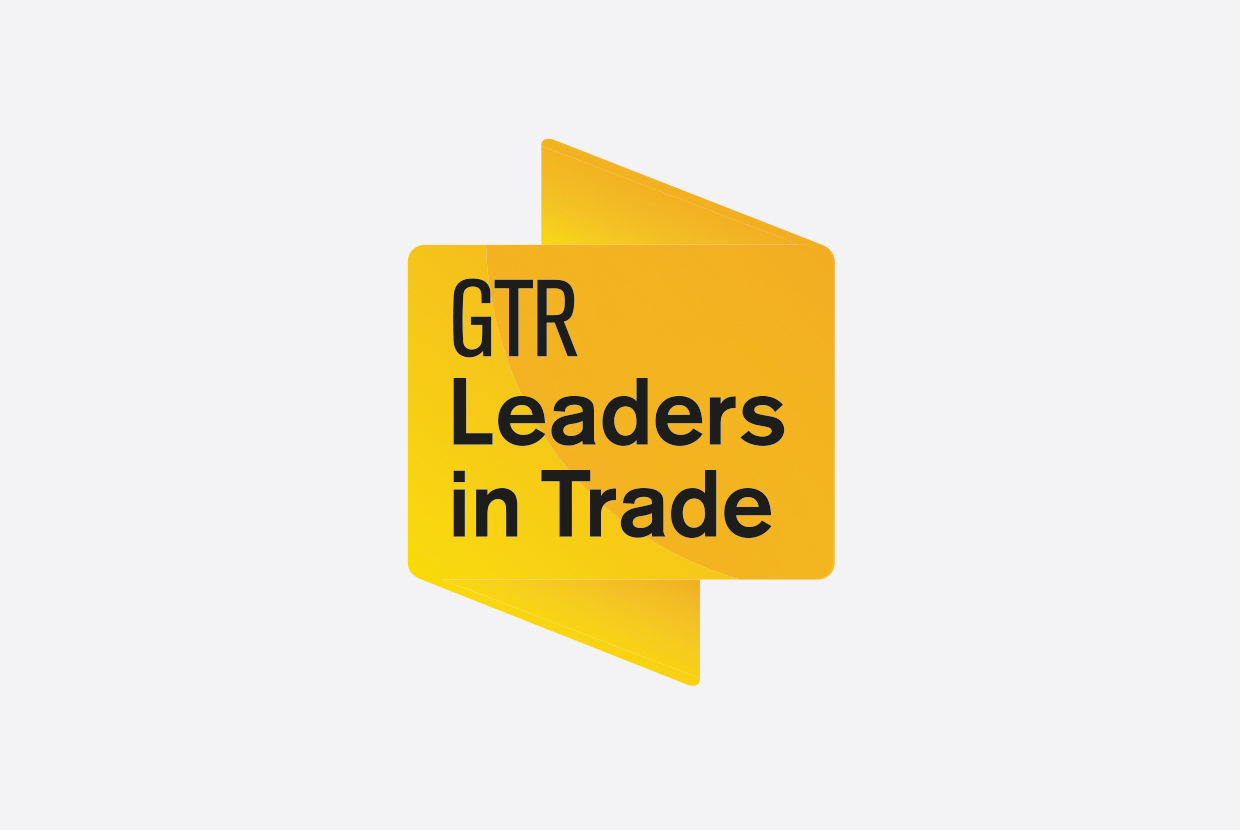 Related Topics