Marcelle began her professional career as a Trade Finance Analyst at Deutsche Bank where she gained a deep understanding of Supply Chain Finance, Accounts Receivable Finance and traditional trade products.
She joined the Raistone team in March 2022 where she has found she enjoys the company's agile and versatile work environment. "As Raistone is a smaller growth phase company, we're constantly evolving and learning from our clients and investors for new opportunities. At Raistone we adapt and move quickly into new markets, as we did with our Employee Retention Credit (ERC) program last year," she said. "We work closely with our investor base to understand what structures work for them whether it be participations, credit facilities, pooled approaches or servicing capabilities."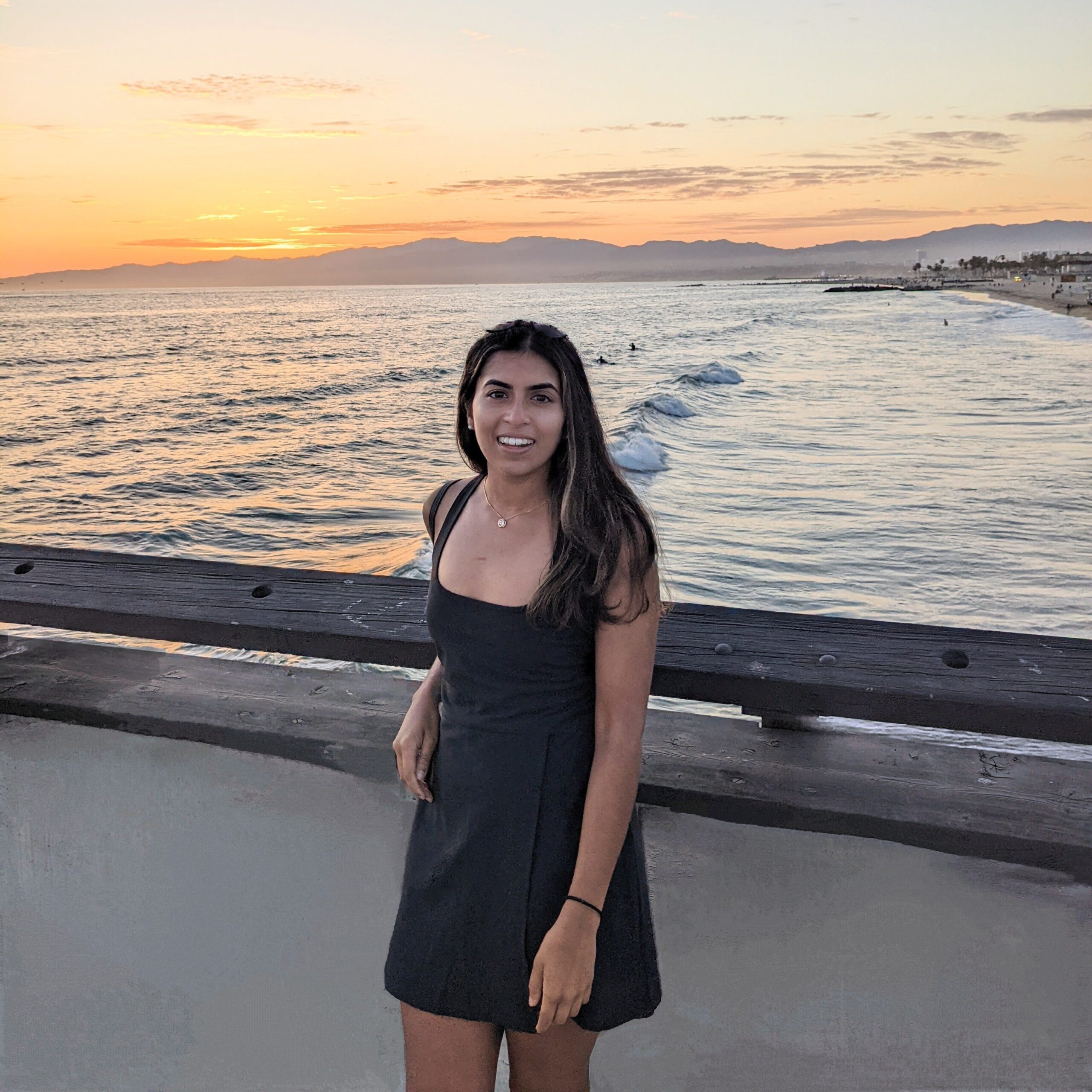 Through ongoing discussions with investors, the Raistone Distribution team learns their needs and assesses areas where the firm could be a good match.
"We have a variety of both bank and non-bank institutional investors, like asset managers and family offices that cater to different clients and structures," said Marcelle. "A lot of what I do is learn about a participant's investment criteria and funding structure, and work with that investor to find transactions in our pipeline and educate them on the transactions. Once we find a match, we work together on their approvals, legal documentation, and onboarding."
Traditionally, access to trade finance options from banks have been exclusive to large corporates, and it can be challenging for small- and medium-sizes businesses (SMBs) to gain access to the financing that they need.
"Raistone's business model is extremely helpful to SMBs. With trade finance being one of the oldest forms of financing, it's exciting to work at Raistone and see the convergence of forefront technology and access to competitive capital for these SMBs," said Marcelle.
When she is not working to support Raistone's network of investors, she enjoys biking and running around Central Park and exploring New York City. She is also an avid tennis player.
Related Topics