Under careful review from Anthony and the rest of the Risk team at Raistone, the fast-growing fintech has purchased billions of trade assets with virtually zero losses, despite numerous shocks to the credit market over the last 5 years.
Since joining the firm in 2019, Anthony's unique and thorough approach to underwriting and risk mitigation have bolstered the solutions Raistone provides its clients, which include Accounts Receivable Finance, Supply Chain Finance, and Employee Retention Credit Advance. As Director of Portfolio Management, Anthony is responsible for developing and executing the various risk-management frameworks of the firm. He is also responsible for trade asset underwriting and management; portfolio-level construction; and loss mitigation and recovery. This leadership has enabled Raistone to provide billions of dollars to small and medium-sized enterprises across the U.S.
"Being fluid and flexible to meet the soaring demand Raistone has experienced in the market, while deploying diligence and vigilance in our underwriting practice has been uniquely challenging," Anthony said. "Successfully achieving both while navigating the market through the likes of the Covid-19 pandemic, the rising interest-rate environment, and the sustained market turbulence stemming from the recent bank failures has been a series of achievements, of which I am incredibly proud of our Risk Management and Underwriting team."
After gaining an introduction to Securities at UBS, Anthony served as a key member of the specialized Credit Management Division of Chubb Limited, managing $1 billion-plus in per annum credit exposure stemming from commercial insurance programs. In this role, Anthony underwrote both public and private businesses across capitalizations and a wide array of industries, contributing to a 0% loss ratio throughout his tenure.
In 2019, Raistone Chief Risk Officer Avinash Nainani was looking for someone with specialized alternative credit experience to build the foundation of the Portfolio Management and Underwriting department, and Anthony was eager to accept the challenge.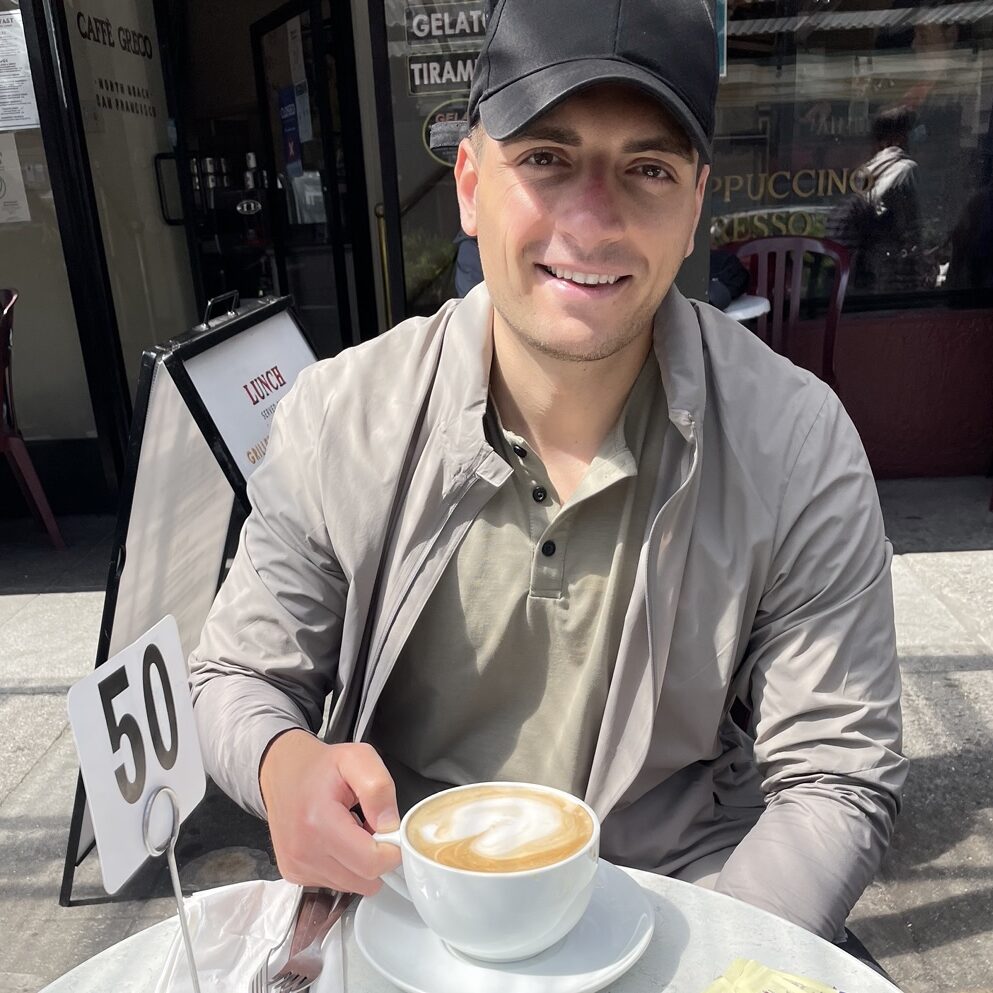 "Diving into a new venture that helps support small and middle-market businesses was intriguing to me, and I appreciated that Raistone prioritized doing just that. Seeing the impact of providing the much-needed growth capital for a very underserved market that otherwise may not qualify for traditional lending is rewarding," Anthony said.
"I enjoy the collaborative culture we've created at Raistone. Everyone is willing to help across department lines to contribute at a higher level," Anthony shares.
When asked about the recent bank failures, Anthony shared, "Small and mid-sized enterprises with banking concentrations are particularly subject to failure repercussions. While Raistone has done a great job limiting direct exposure, it's important we stay alert for potential impacts financial contagion may have on behalf of our stakeholders. Liquidity events like this emphasize the importance of having a flexible working capital solution in place to help ensure your business runs uninterrupted."
Anthony is also one of the co-developers of the RaiScore®, Raistone's automated trade asset scoring model. A comprehensive and proprietary system, the RaiScore® assigns an asset-specific risk rating to trade finance assets using real-time data.
RaiScore® allows Raistone's investors and partners to intelligently evaluate individual trade assets, empowering them to make smarter and faster decisions with their money.
Against the backdrop of a potential recession and market turbulence, Anthony's governance and emphasis on prudent risk management and underwriting practice is important now more than ever for Raistone, our partners, and clients.
When Anthony is not working to support Raistone, he enjoys staying active though running, working out, or playing basketball. He can often be found grabbing a coffee at the local cafe. Anthony and his wife also welcomed their first child together in March of 2023.
Related Topics