As risk breeds reward, controversy breeds opportunity.
Like a body that needs sleep, the market is cyclical. If the body fights sleep and stays up, there is an inevitable crash. Unfortunately, with easy stimulus acting as a drug keeping the body awake, the illusion to banks has been that their portfolio of borrowers will continue to grow indefinitely. This is why loan after loan has been provided.
As a result, the distressed debt market has been mainly non-existent for the past decade. We are now entering a market where the banks, spurred by yet again a reactionary increase in government regulation following some recent bank failures, are saying, "It's time to pull back and clean up our portfolios." This is resulting in distressed borrowers that, even with solid and viable businesses, still face a debt maturity shock, due to lack of support from their bank lenders.
This controversy breeds great opportunity for a company like Raistone. Risk assessment has never been more important, as it is a skill set that allows an institution like Raistone to utilize its array of risk tolerance through its library of investors — both bank and non-bank — to support small- and medium-sized businesses (SMBs).
Being an SMB today is increasingly challenging, and approaching levels not seen since the 2008 financial crisis. An SMB's priorities should typically be finding new customers, providing continuous value to new and existing customers, and increasing volume across existing customers. Unfortunately, in the current climate, that focus has been overshadowed by a need to secure financing. A bank as a partnership lender, especially after the recent pitfalls of increased rates and lack of confidence in the viability of regional and relationship banks, leaves a sour taste in the mouth of an SMB.
SMBs are looking for relationship lenders to provide committed support and flexibility during tough times to power through, so both parties can ride out the good times together. Enter Raistone, with our flexible structured trade finance products and diversified pools of capital.
The philosophy at Raistone is to provide a partnership of financial support through financing the working capital flows of early-stage and non-bankable SMBs, with the understanding that these are growing businesses that don't fall into the fold of bank rules. That's a stark contrast from banks, which typically provide lending to a company that doesn't need it, but wants it.
The biggest constant in our global economy is that the landscape is everchanging with catalysts that cause market shifts, such as a housing and furniture spurt caused by Covid-19, or environmental and health concerns prompting many to switch from gas to electric. The everchanging landscape coupled with controversy in the financial markets today, similar to the 2008 financial crisis, breeds opportunity as credit standards continue to tighten. To stay ahead, SMBs need to consider diversified capital sources with the right mix of lenders right from the start.
At Raistone, our Risk team is best in breed. Our understanding of an SMB's business, management team, industry, customer relationships, market conditions, and competitive advantages enables us to provide structured trade finance facilities that ensure ongoing support for the SMB community, as well as sufficient yield to our Investors. Raistone is here to support SMBs by taking the hassle and guesswork out of finding diversified capital sources.
About the author
Avinash Nainani serves as Chief Risk Officer at Raistone. He is responsible for enabling the efficient and effective governance of business risks and related opportunities. He provides counsel, oversight and guidance on all of the firm's risk management activities. He is tasked with the identification, analysis, underwriting, mitigation and evaluation of the firm's business.

He has over 15 years of credit risk management experience across multiple lines of business, including trade finance, industrial structured finance and specially structured debt. His experience at Hitachi and CIT is well-leveraged at Raistone. He is strategically focused on building a robust portfolio for Raistone. He is known for his thought leadership, collaboration and long-term commitment to the success of our clients.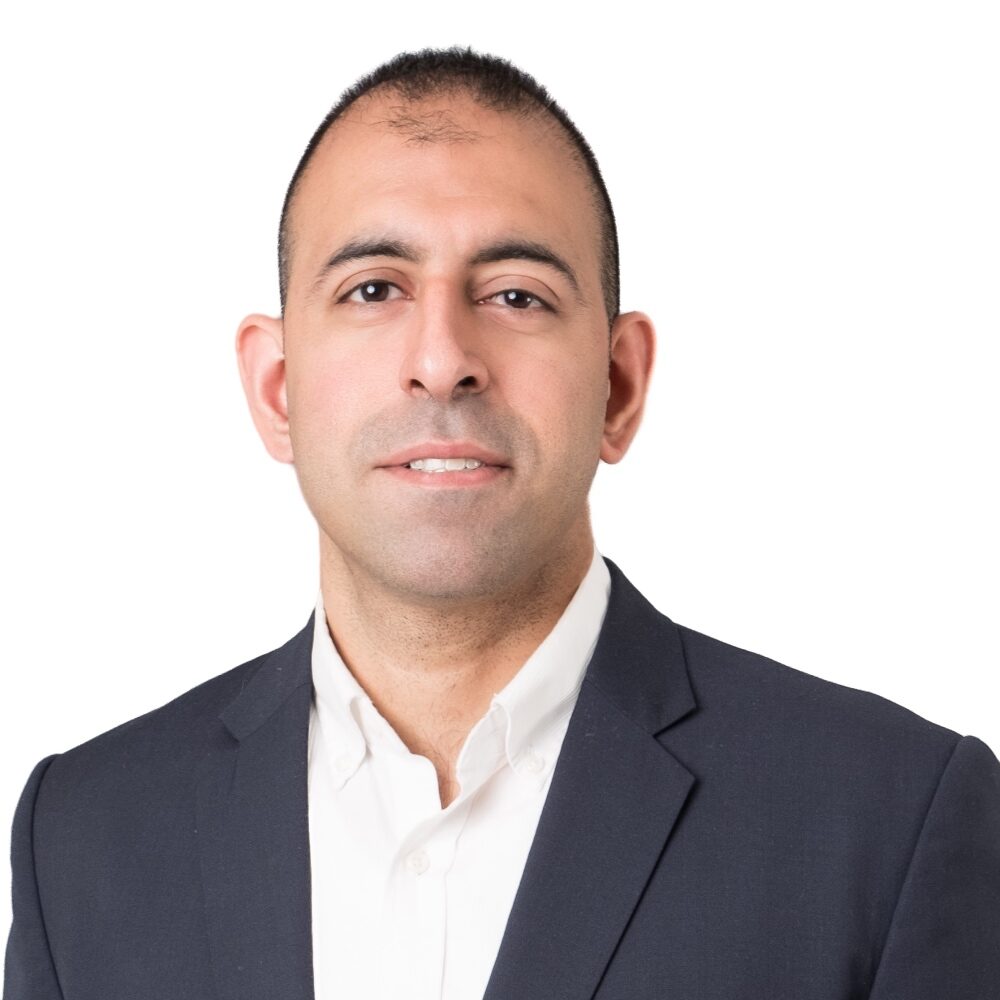 Related Topics